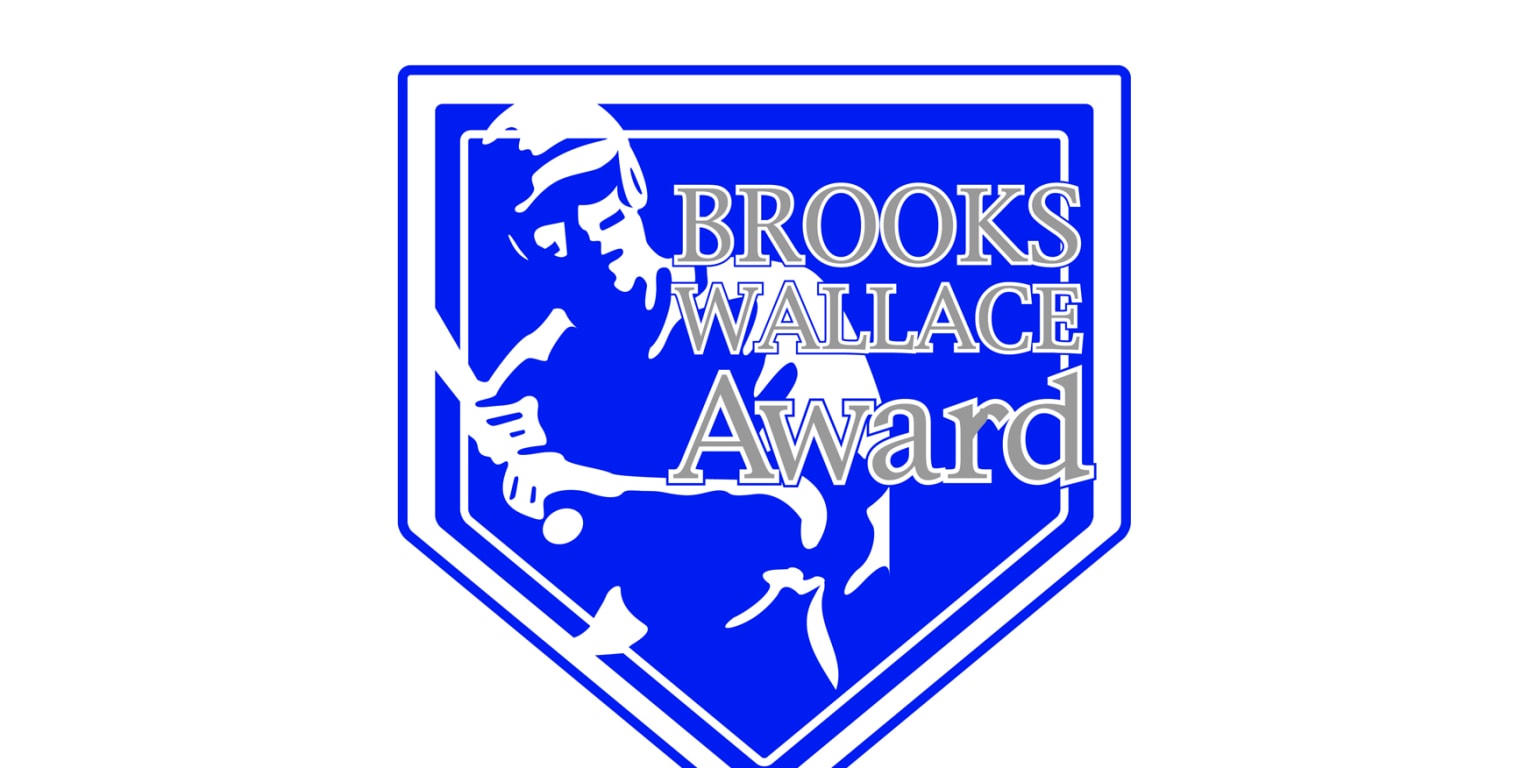 2022 Brooks Wallace Prize Finalists
LUBBOCK, Texas — When it comes to teams vying for a conference championship or a spot in NCAA regionals, great defensive play is a must. When this great defensive play is paired with strong offensive numbers, it usually indicates that this player is also a team leader.
This could be said of most players on the watch list for the Brooks Wallace Award and is an even stronger feature for the six players named finalists for the award. Each has played a key role in guiding their teams to strong seasons, with four of them also guiding their clubs to NCAA Tournament berths.
The six finalists for the Brooks Wallace Award are graduate student Danny DiGeorgio of Rutgers, seniors Tommy Sacco of TCU and Taylor Young of Louisiana Tech, redshirt sophomore Peyton Graham of Oklahoma, and sophomores Tanner Schobel of Virginia Tech and Brooks Lee of Cal-Poly.
"I want to congratulate all of the shortstops who have made our list of finalists for everyone's great seasons," said Brooks Wallace Award co-chair Larry Wallace. "This list of finalists is always tough to come up with, but I feel like we have a powerful and deserving group. Powerful in that these guys not only hold their positions like all shortstops should, but they also hit for power and average I am very proud of all these young men to be on our final list.
The award, sponsored by Mizuno, honors the top shortstop in the nation and will be presented this summer by the College Baseball Foundation. It is named after former Texas Tech shortstop Brooks Wallace, who played for the Red Raiders from 1977 to 1980. Wallace died of leukemia at the age of 27.
Here is an overview of the six finalists: