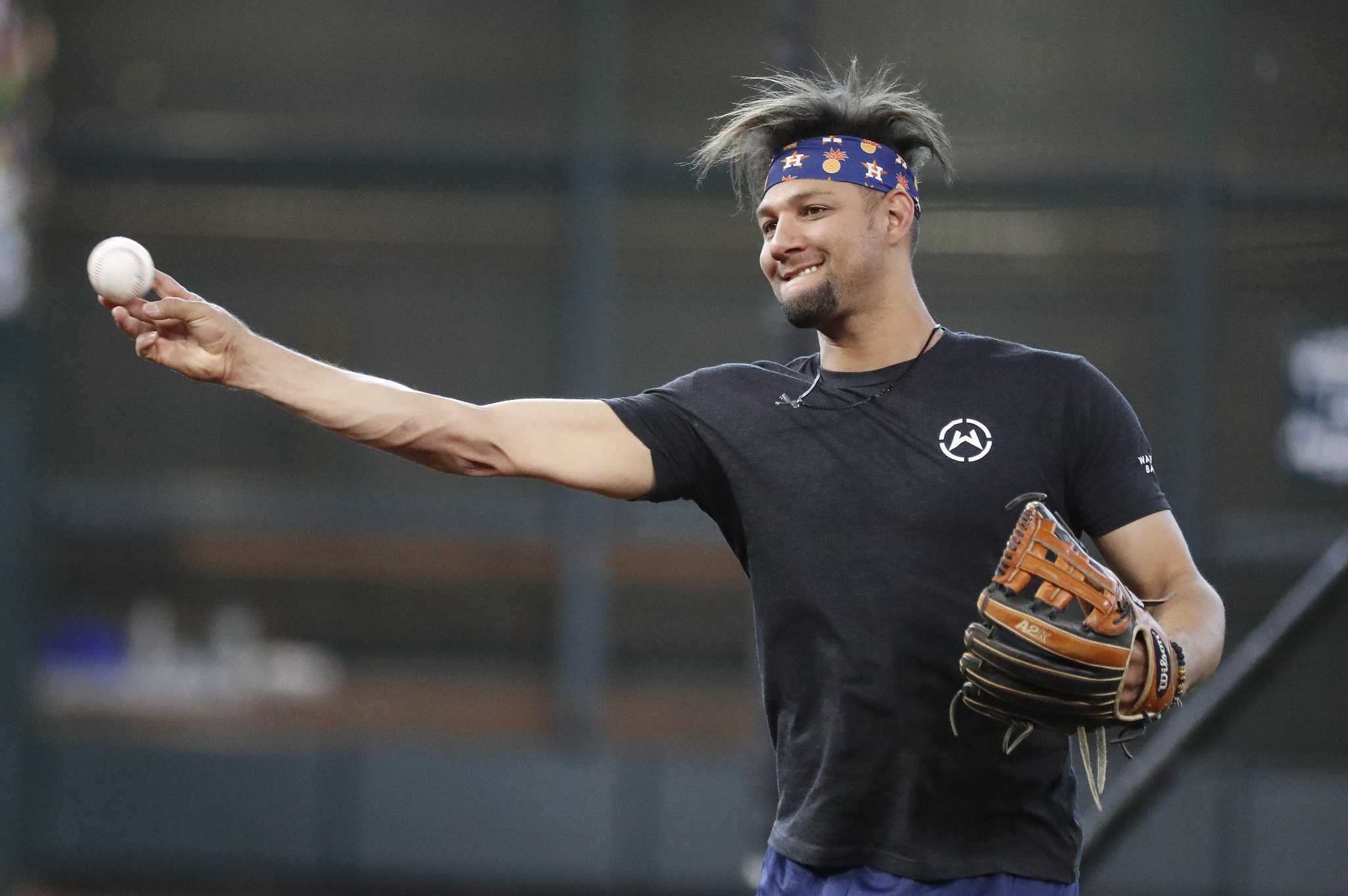 Astros' Yuli Gurriel improves with age
In the Astros' last regular season game, Yuli Gurriel did magic with his first shot.
He shot the ball to left field. Jason Castro came in from third base as a winning point. The Astros' canoe was emptied. Teammates and coaches invaded Gurriel near the opening goal, celebrating the perfect end to his fairytale season.