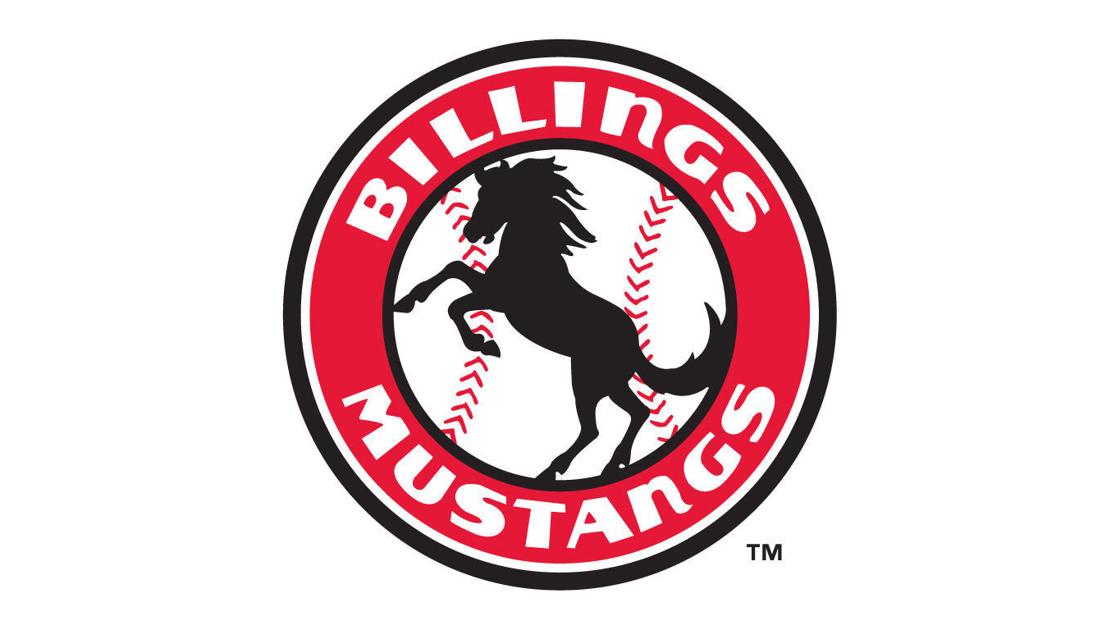 Boise Hawks hands Billings Mustangs ninth straight loss | Baseball Pioneer League
BOISE, Idaho – The Billings Mustangs suffered their ninth straight loss on Sunday, losing 8-5 to the Boise Hawks in front of 1,803 spectators in Pioneer League baseball at Memorial Stadium.
With the setback, the Mustangs are now 11-21. Boise improved to 14-18 and won six straight games.
Anthony Amicangelo was Billings' best offensive player, beating 4 for 5 with two RBIs and two runs. Amiangelo now has 16 RBIs this season. The left fielder, who had his sixth double and first triple of the year, is now 0.408 this year. DH Jerry Chavarria was 3 for 5 with one run and two RBIs.
Former MSU Billings and Billings Scarlets Jalen Garcia now hits 0.313 for Billings after notching his 10th double and a single. He also scored a point while beating the start.
On Saturday, Hawks handed the visiting Mustangs a 17-8 loss.
The Mustangs trailed the Hawks 12-1 after three innings.
Tyler Jorgensen and Wladimir Galindo each had four points for Boise. Both had three hits.
Galindo did a home run and overtook. Jorgensen also scored.
The Hawks also received three RBIs from Jason Dicochea, who doubled twice. Myles Miller beat 4 for 6 with one homer, while Hidekel Gonzalez doubled and trebled.
Boise and Billings combined for 33 hits.
Garcia, Chavarria, Robbie Kellerman, Jesus Azuaje, Caeden Harris and Liam Sabino all had two hits each for the Mustangs.
Garcia, Sabino, Daniel Cipriano and Harris doubled.
Billings starting pitcher Alex Smith lasted just 2.1 innings, allowing seven hits and eight earned runs.
Boise now leads the six-game series 5-0. Game 6 will take place on Monday at 7.15 p.m.