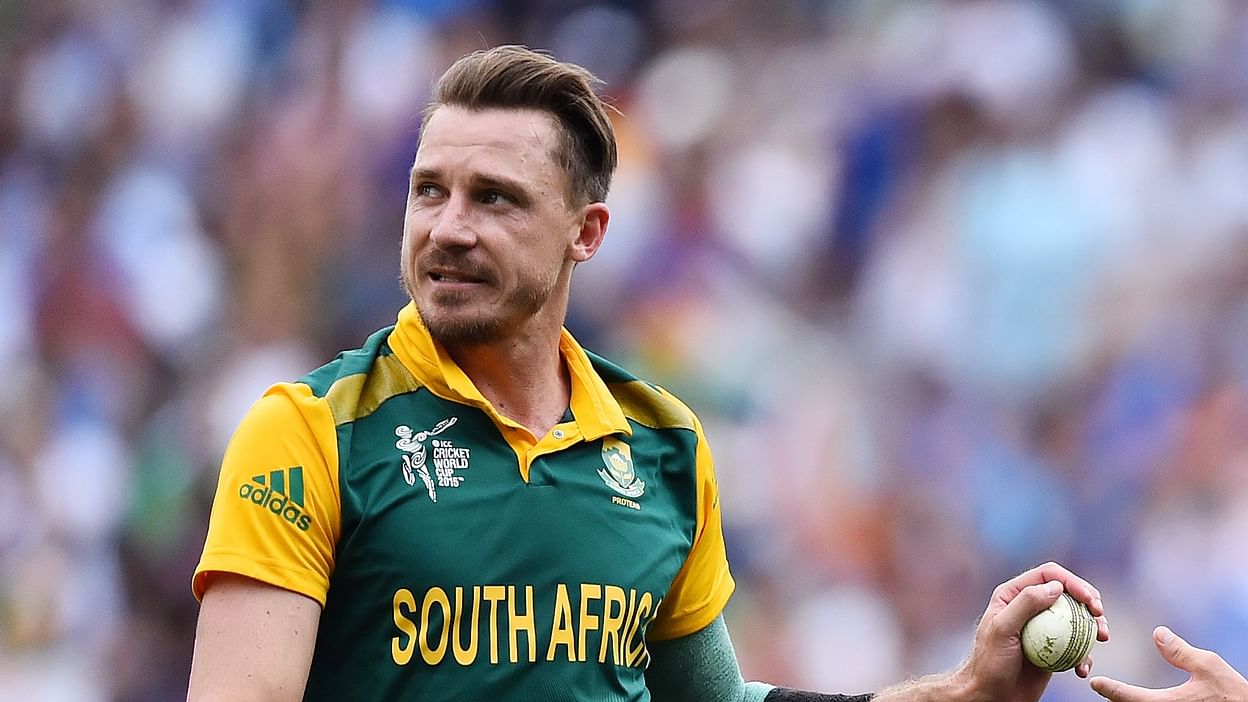 Dale Steyn regrets not focusing enough on his strike as he could have made more money in IPL
While South Africa the great Dale Steyn is perhaps the greatest fast bowler of this generation, he still has a regret. When fit and steamy, Dale Steyn is one of the most attractive cricketers to watch. But the sewing veteran, who has yet to reach his full potential in the Indian Premier League (IPL), regrets not focusing on his stick.
Dale Steyn is arguably one of the best bowlers to set foot on the 22-yard field and his numbers suggest it. The 38-year-old's 699 wickets are the most of any South African bowler, while his 439 Test scalps are the most important for South Africa. Not only was Steyn efficient at executing yorker, in-swing and outswing deliveries, the veteran could generate a lot even from an unresponsive pitch.
But many may not be aware that Dale Steyn initially aspired to be a batsman and revealed that when he suffered a hamstring injury in his first academy he decided to strike because bowling wasn't Not possible. The 93-test veteran also won the drummer of the year award, placing number three and joining the Titans team.
"When I was in my first year of academy after school, I had a serious hamstring injury. So about six months, I haven't really bowled. So I decided I was going to strike. I beat at number three and ended up getting the drummer of the year in my academy. I mean, it's ridiculous. And then I went to Pretoria to join the Titans ", Steyn told Sanjay Manjrekar in an interaction on ESPN Cricinfo.
I quickly realized I was a good drummer but these guys were drummers: Dale Steyn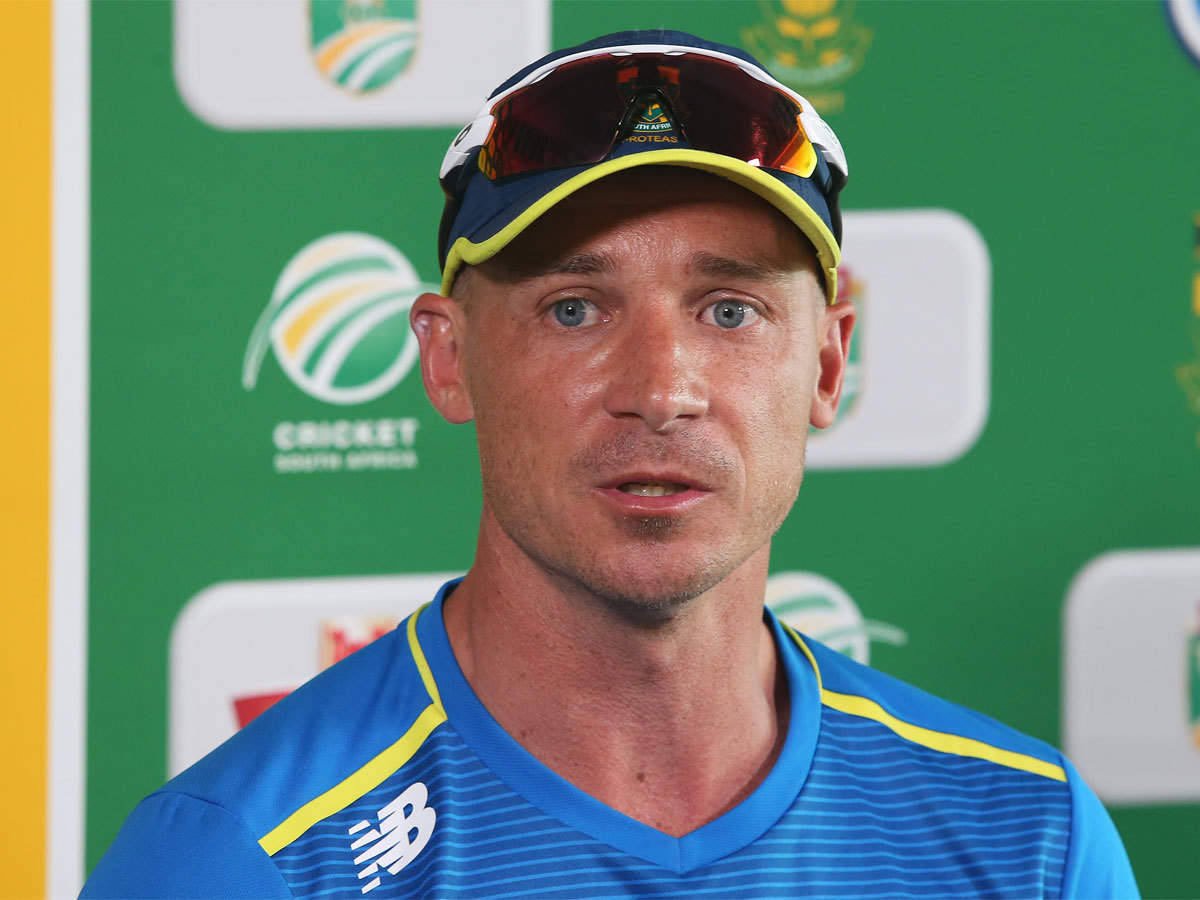 Dale Steyn revealed that after meeting guys like Faf Du Plessis, AB de Villiers and Alviro Petersen, he realized that they were real drummers unlike him, who was decent in this area. Therefore, to play for the Titans, he decided to put more effort into his bowling alley. But looking back, the 38-year-old realizes that he could have gotten more IPL money if he had focused a bit more on the stick.
"When I got there, I met Faf (du Plessis), AB (de Villiers). Then I started to hang out with Alviro Pietersen. I quickly realized I was a good hitter, but these guys were drummers. And, I figured if I was even going to play for South Africa or the Titans, I had to focus mainly on my bowling. I regret it a bit at the moment because I think I could have come close to the 20 average and who knows how to get more money in the IPL if I were a better all-rounder like Chris Morris ", he added.
Read also: England name unchanged 16-man squad for ODI series against Pakistan