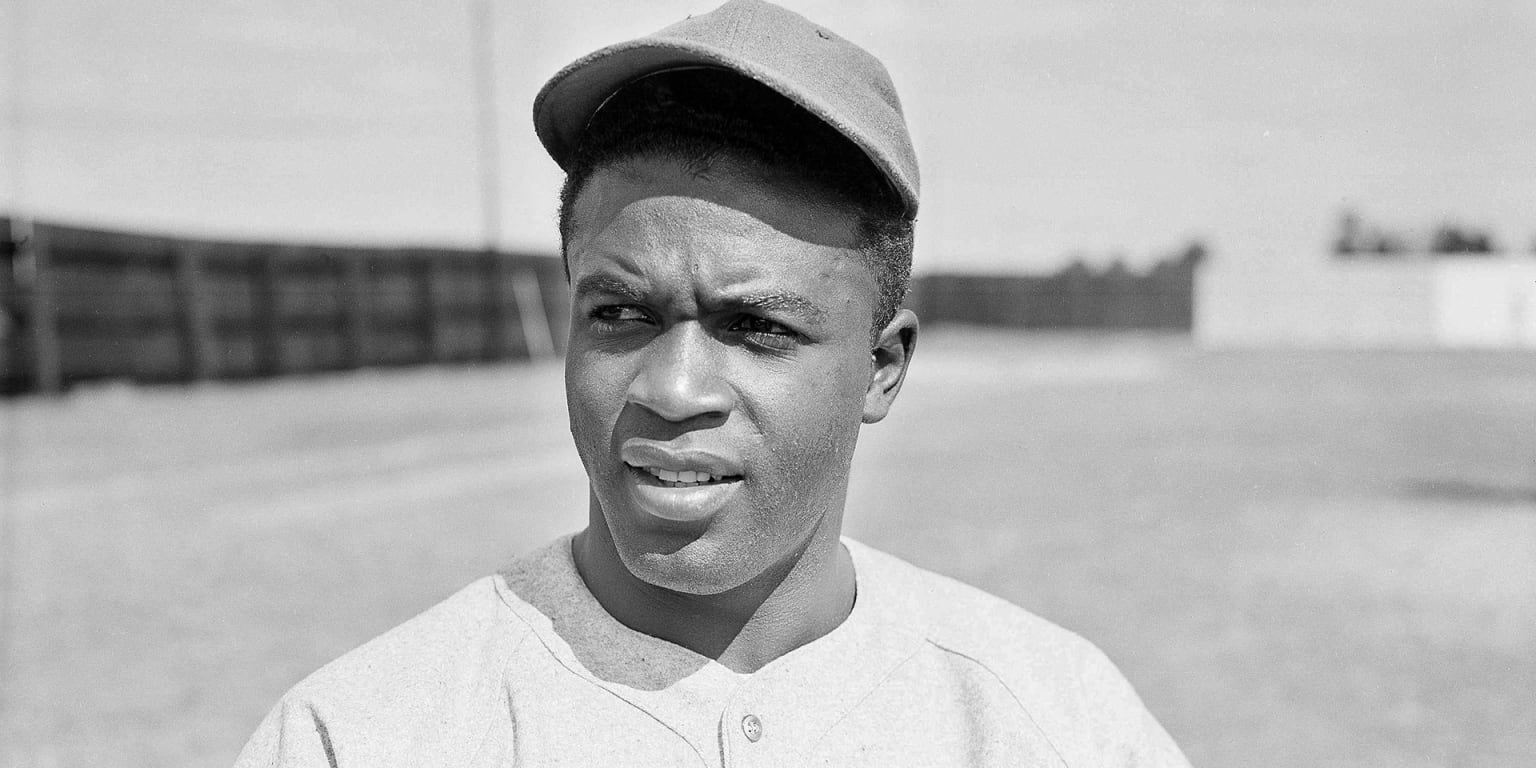 History Channel Announces Documentary 'After Jackie'
This year marks the 75th anniversary of Jackie Robinson breaking the color barrier in baseball. He made his MLB debut for the Brooklyn Dodgers on April 15, 1947, beginning a heroic battle against bigotry, in which he put his life on the line to join the national pastime.
Black baseball players waited on deck for Robinson to tour the bases, so they could join him and lead the way for future generations. This story is not as well known, but that will soon change.
"After Jackie" is a documentary that will be produced by NBA superstar LeBron James and his Sports Emmy-winning brand Uninterrupted, in collaboration with History Channel, Firelight Films, Major League Baseball and the Jackie Robinson Foundation.
James' Co-Executive Producer Maverick Carter, along with 2022 Emmy Award-winning and Oscar-nominated Stanley Nelson of Firelight Films, and producer/director Andre Gaines will focus on the second wave of baseball players blacks to join the Majors, including Bob Gibson, Curt Flood and Bill White.
"As a lifelong baseball fan, I'm thrilled to present this in-depth documentary about some of the lesser-known legends who followed in Jackie Robinson's footsteps to cross racial barriers to make Major League Baseball more inclusive," Nelson said. . "I am thrilled to work with Andre Gaines on this project and am grateful to the History Channel, Uninterrupted, Major League Baseball and The Jackie Robinson Foundation for making this film possible."
The documentary will largely be based on Robinson's private letters and will also feature interviews with former and current Major League players such as CC Sabathia and Mookie Betts. MLB will provide the group with unlimited access to its extensive video archive for the project.
"Everyone knows the bravery Jackie Robinson displayed in April 1947, but they probably don't know the tenacious men who followed him and continued to demand that the game of baseball reflect the diversity of the world in which we live. live," Eli said. Lehrer, executive vice president and head of programming for the History Channel. "History is proud to once again partner with LeBron and Stanley and with Major League Baseball to create a powerful documentary that showcases the grit, courage and relentless determination of baseball players who rose up after Jackie to change the course of history for the better."
No release date for "After Jackie" has been announced.