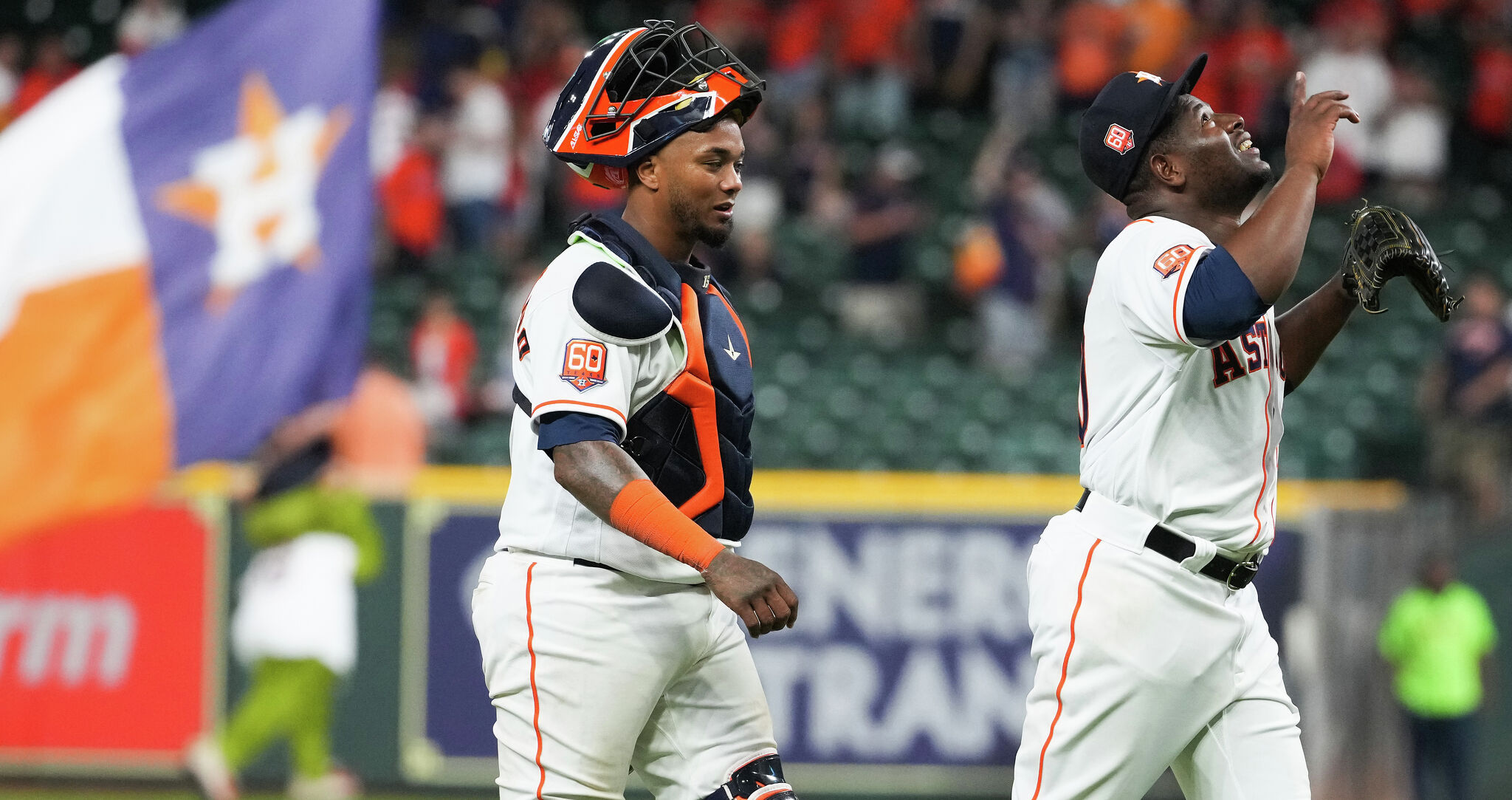 Houston Astros receiver Martín Maldonado reaches 10-year milestone
Martín Maldonado woke up on Friday to an unexpected phone call. He received an avalanche of congratulations, congratulations and gifts on a landmark morning, but Arnold Chroan's call stood out. The former Anaheim Angels scout defended and signed Maldonado when the team selected him in the 27th round of the 2004 draft.
Chroan's voice gave Maldonado a moment of reflection on his momentous journey. He didn't make his major league debut until 2011, four years after the Angels initially released him. He only got a starting role in 2016, coincidentally with the Angels. Maldonado was traded four times and played for five teams. His background in baseball is anything but typical.