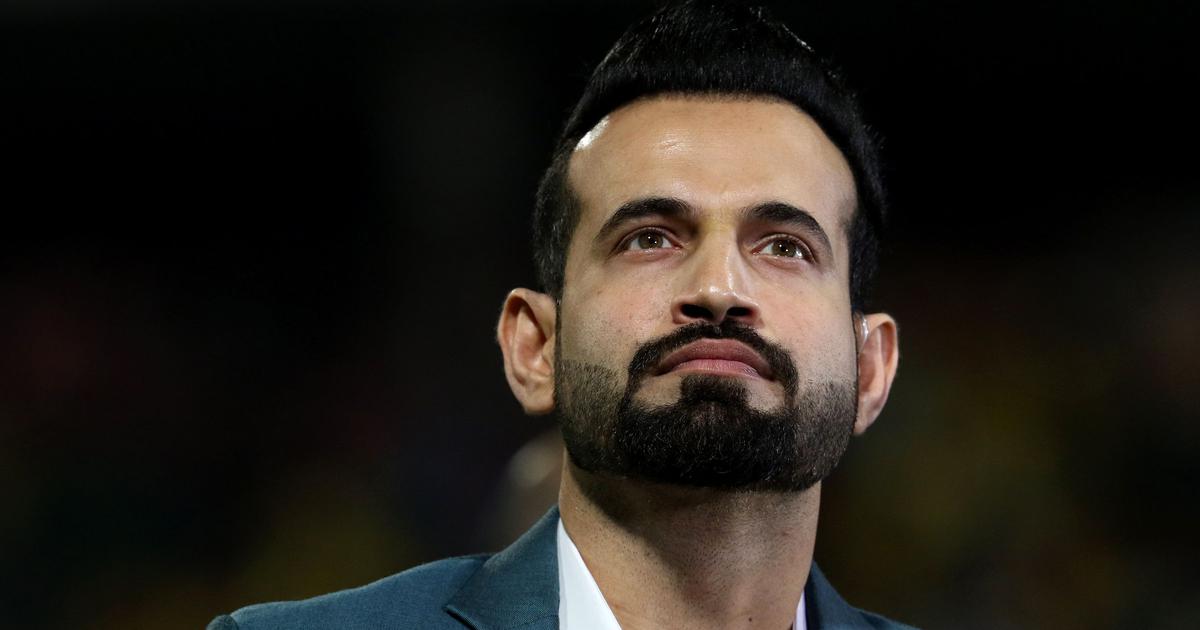 India played with fewer batsmen in WTC final: Irfan Pathan
Former Indian bowler Irfan Pathan believes the unit led by Virat Kohli should have played an extra hitter in the ICC World Trial Championship final against New Zealand.
Last week, New Zealand under Kane Williamson beat the former No.1-ranked team in the World Test Championship top clash at Southampton's Hampshire Bowl by a full eight wicket margin.
While analyzing India's performance in the final and the reasons that led to an eight-wicket loss, Irfan Pathan felt that the unit led by Virat Kohli should have beaten better in the second set.
Virat Kohli's men were knocked down for just 170 on reserve day thanks to some brilliant bowling from the BlacKCaps and a few fairly ordinary hitters from the Indian hitters.
Pathan pointed out that New Zealand hit the target of 139 with the loss of just two wickets on the same day, while India lost its last 8 wickets for just 108 passes.
He also felt there was a lack of determination on the part of the Indian hitters as they sought to work their way out of Neil Wagner's short-length ploy instead of putting their bodies on the line.
"I think India played with fewer batsmen – which I pointed out ahead of the ICC Test World Championship final. I think there was a need for one more drummer in the team. We don't have quality multi-purpose bowling pins – which New Zealand has – and it's hard to find one. Now if we are talking from a cricket point of view, what went wrong for India? I think the first rounds went well, but Team India's stick in the second round was disappointing, "said Irfan Pathan on the Star Sports show" Follow The Blues.
"The ball didn't sway as much in the second inning and the Indian batsmen could have hit more responsibly. I'm aware of Rishabh Pant's abilities as a batsman and how he can hit balls very well, but that doesn't mean you hit a fast pitcher on the outside – a sense of responsibility was required. The Indian hitters used a lot of shots on the bouncers; instead of using their body and it showed a lack of commitment, "said Irfan Pathan
"These questions are difficult, but I hope Indian drummers have the strength to give their answers in the future. And now we're back on the same subject – the Kiwi batsmen managed to make 140 points with the loss of two wickets, but our Indian team lost eight wickets to get the same score, "he added.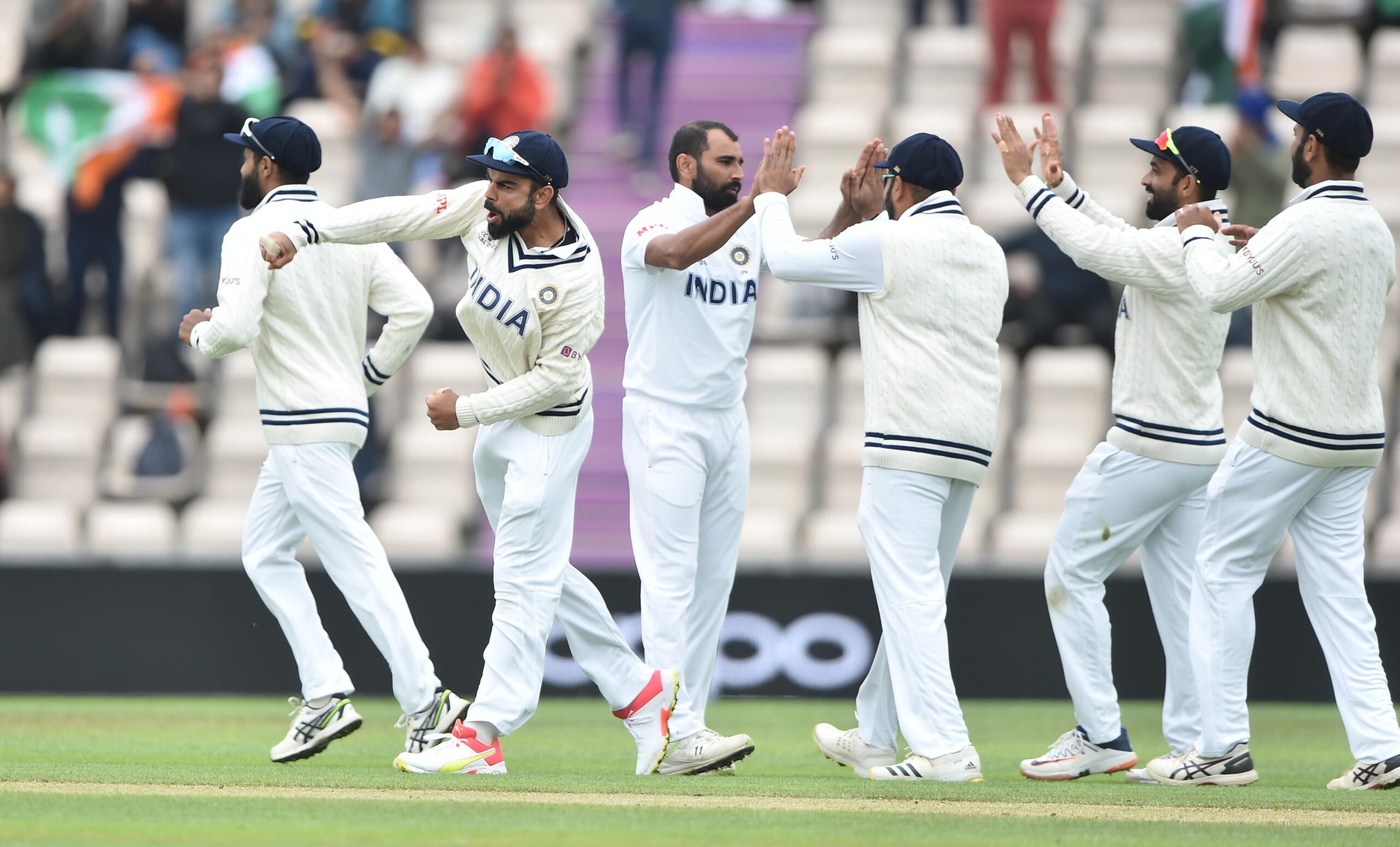 As for the Indian team's bowling, Pathan felt that the lack of match practice was clearly evident among the crimps as they looked tired in the second set.
Irfan Pathan also added that India should have used the bouncer ploy more frequently in addition to calling for improved lengths.
"By the time we (Team India) started lining up for the second session, our bowlers were already tired. It happened because India didn't have enough match training. When a team trains less in a match, they don't have the physical form required for a particular match, "added Irfan Pathan.
"I think it will get better eventually. I think Indian bowlers should have gone for more bouncers – like Neil Wagner did. And improvement is needed in terms of length, because we've seen plenty of cut and back kicks from Kane Williamson and Ross Taylor, "he said.
Also Read – Don't Think Something Was Wrong With Game XI, Drummers Let Us Down – MSK Prasad on India's Final Defeat at WTC