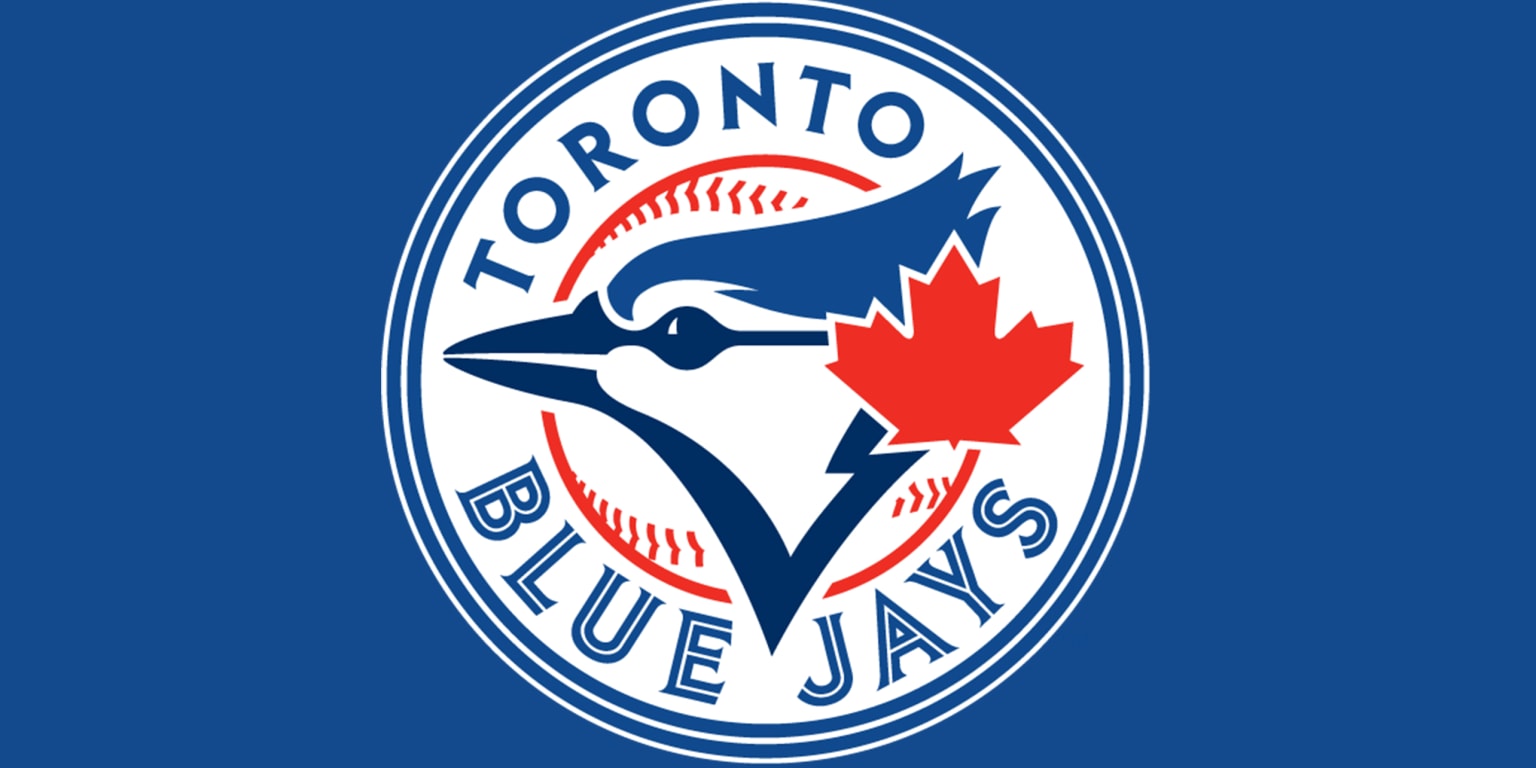 Jaime Vieira hired as Blue Jays Minor League coach
Jaime Vieira will become the first woman to hold a coaching position in the Blue Jays organization, after the club hired her on Monday to coach the Minor League hitting before the 2022 season.
The club did not officially announce the hiring, which Sportsnet was the first to report.
The Blue Jays have yet to decide on Minor League-level coaching assignments for the upcoming campaign, so it's not yet clear which Vieira affiliate (s) could help. But she has gained a deep knowledge of Toronto, having held various roles within the organization since 2019.
Vieira most recently worked in the baseball operations department of the Blue Jays as a research and development intern, a position she had held since last February. Previously, she was a program specialist and coordinator of the Jays Care Foundation, which since 1992 has used baseball to teach life skills and create social change for young people in marginalized communities across Canada.
Vieira studied Kinesiology and Exercise Science at the University of Guelph-Humber in Toronto, where she also played softball and later returned to coach, then obtained a Masters of Science from York University. .
The news of Vieira's hiring comes a day after Rachel Balkovec made headlines to become the first female manager in affiliate professional baseball when the Yankees asked her to run their Low-A branch. Balkovec was also a juvenile hitting coach prior to that appointment, becoming the first full-time female hitting coach in an MLB organization in 2019.
Vieira will be the most visible woman in a field role for the Blue Jays since former head athletic coach Nikki Huffman (2018-19), who was the second woman to hold the title for a team in one. of the four major sports in North America. leagues.