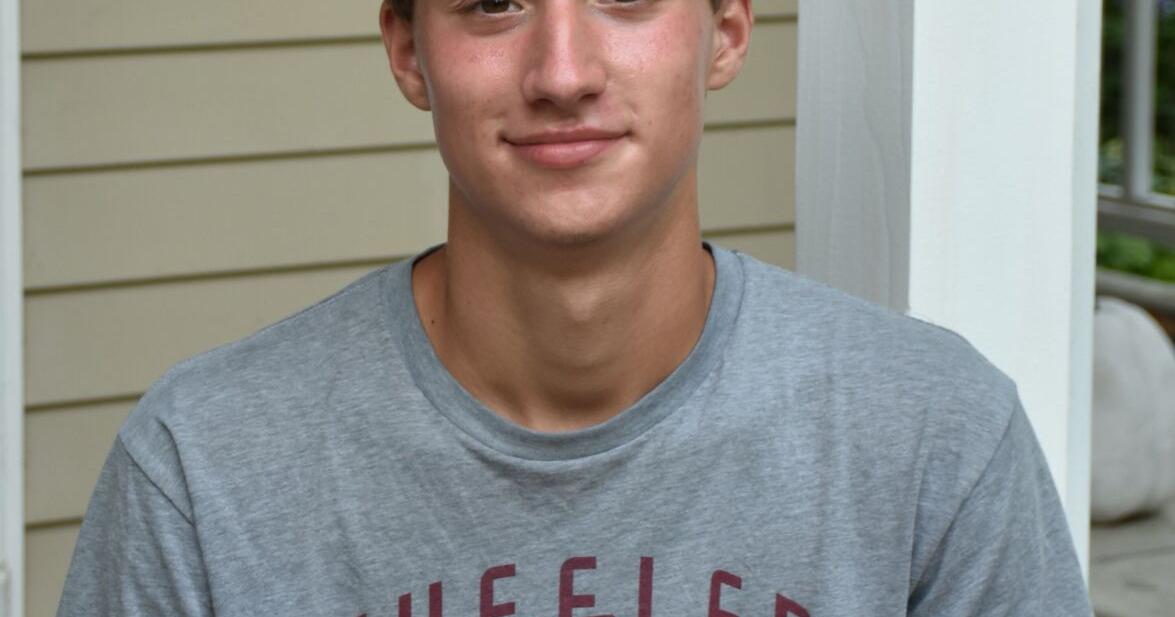 Men's football: All-Stater member Matt Pierce tops the Lions' list of winners. | Latest sports
NORTH STONINGTON – If you're playing on the Wheeler High boys' soccer team, you better get used to playing any position on the pitch. Full-backs don't just specialize in defense. Forwards don't just stay in front.
"It's like basketball," Wheeler coach Joe Mendonca said. "When we have the ball, we are on offense. When the other team has the ball, we are on defense. Unlike basketball, it's not 94 feet. The pitch is 100 yards long and About 50 meters wide. "
This may explain why Wheeler's back all rocked the scoring column. The team effort is also why the Lions, who don't exhibit enormous depth as a small school, are maximizing their skills to cover all points on the pitch while fielding a representative team.
This year was no different. Wheeler qualified for the CIAC Class S State tournament, posted an 8-9 record, which included three overtime losses, and placed four in the ECC Division IV first team.
Senior Matt Pierce topped the All-ECC roster and added Class S All-State first-team recognition after leading Wheeler with 22 goals and six assists.
"Matt is a southpaw and a great finisher," said Mendonca. "He's been effective for us for four years. The defenses are designed to stop kickers with the right foot, so Matt as a left-hander was a particular threat."
Senior Grant Colsen made All-ECC as a center-back. He played offensively with five assists.
"We moved Grant from midfield to the back to solidify our defense," Mendonca said. "He was another four-year-old like Matt."
Michael Caster was selected for the All-ECC First Team after scoring five goals.
"Michael played forward but we moved him to midfield because we had to replace him [graduated] Lukas Jones, "Mendonca said." He's a complete player who can stand out anywhere on the pitch. "
Junior Owen Foberg also made All-ECC as a defender, shining mainly as a center-back.
"Foberg came from midfield and did a good job at the back," Mendonca said. "He will be our captain next year and return to midfield."
Freshman Kieran Boscoe made an honorable mention for ECC Division IV in midfield after contributing one goal and four assists. Pierce made the varsity athlete roster and senior Tim Robarge was selected to the sportsmanship team.