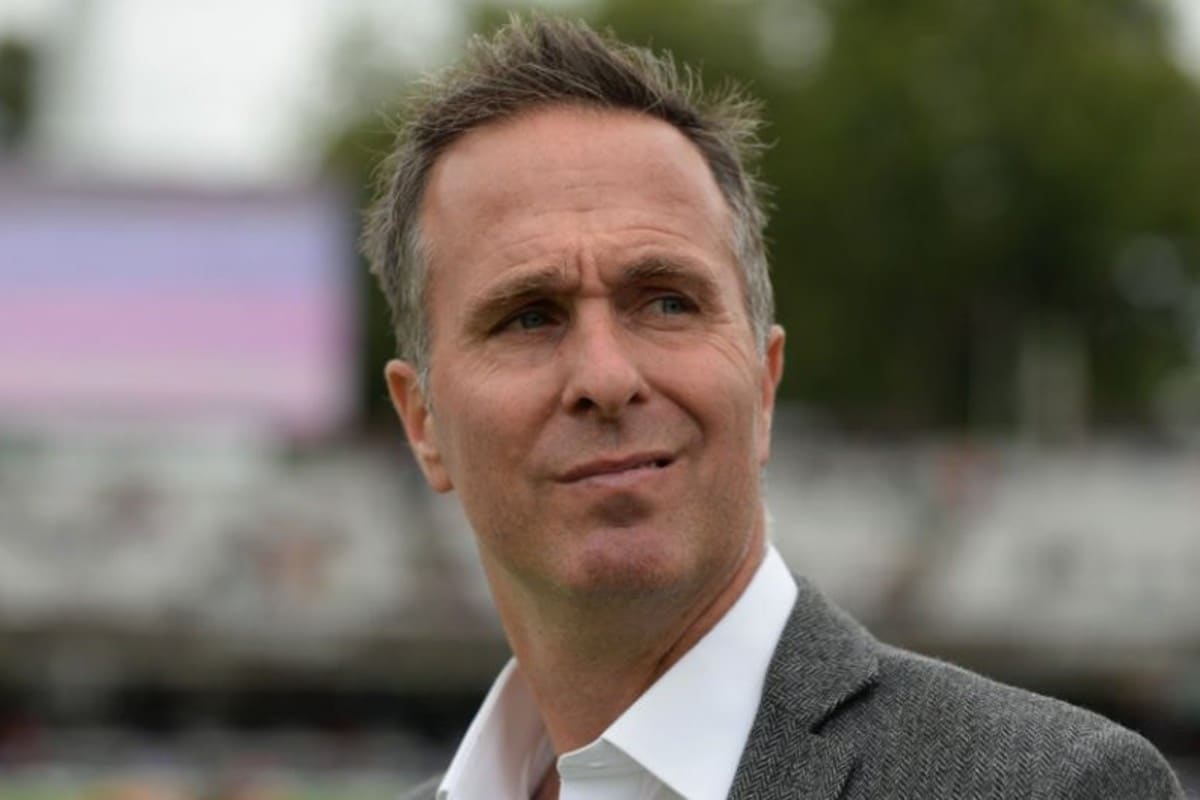 Michael Vaughan, Mark Waugh and Shane suggest changes to England batting unit ahead of Ashes 2021
Former England captain Michael vaughan called for changes to the Joe Root-led batting unit ahead of the next Ashes series in Australia this winter.
England's lackluster batting unit has become the focal point after their appalling performance in India and against New Zealand at home earlier this month.
Speaking on Fox Cricket's "Road to the Ashes" podcast, Vaughan called for the addition of Dawid Malan at the expense of outgoing opener Dom Sibley.
The former England captain has said he will push Zak Crawley to the top of the order alongside Rory Burns, followed by Malan, Joe Root, Ben Stokes, Ollie Pope and goalkeeper Jos Buttler.
"The batting lineup is fragile, it's that simple," he said. "[Jos] butler, [Ben] Stokes will come back, [Chris] Woakes – yes they will improve the team but unless this batting team changes and they can learn and understand how to get big scores against good bowlers I don't see how they can compete. It's going to be tough to beat India on these coasts but Australia will get 450-500, I can't see that unless they make a change or two, "said Michael Vaughan.
"I would take Dawid Malan back to No.3," he said. "Apparently he's not popular but you know what, who cares if he scores points, that's what I like to see. He's got a bit of experience, he played well against you in Australia last time, "he said.
"I would put it at # 3, I would put it [Zak] Crawley to open. I know it's a bit lucky for Crawley because he didn't have that many points but I think he can play. I would leave [Rory] Burns, Crawley, Malan, Root, Stokes, Ollie Pope at six, Buttler at seven, Woakes at eight. Will it be a good enough eight to get some big, big scores? I think it would be a better chance than the seven I saw against New Zealand. They were very, very fragile, "he added.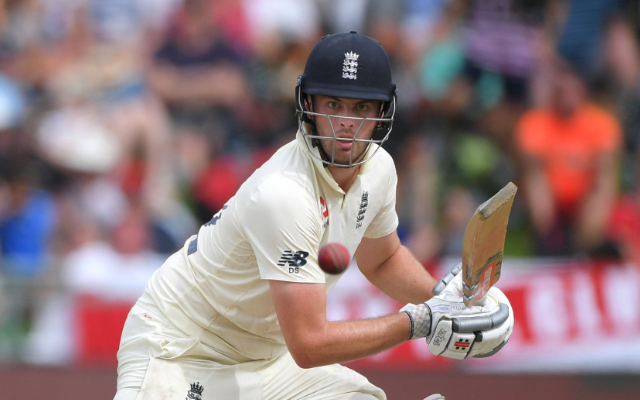 Former Australian drummer Mark Waugh echoed Michael Vaughan's call to ax Dom Sibley.
Waugh added that Sibley does not belong to the Test level and should not have been selected for the England squad in the first place.
He also said there was a shortage of batting talent in England as Rory Burns, Dom Sibley, Zak Crawley, Ollie Pope and Dan Lawrence failed to justify the confidence the coaches have placed in them.
Legendary spinner Shane Warne has also called for the removal of Dom Sibley.
Warne added that England's opening pair Dom Sibley and Rory Burns pose no threat to opposition bowlers and England are missing a round playing them.
Interestingly, Shane Warne also requested the recall of Jonny Bairstow in the test setup for the Ashes.
Also Read – BCCI official provides massive update on Ishant Sharma's injury status ahead of 5-game test series against England