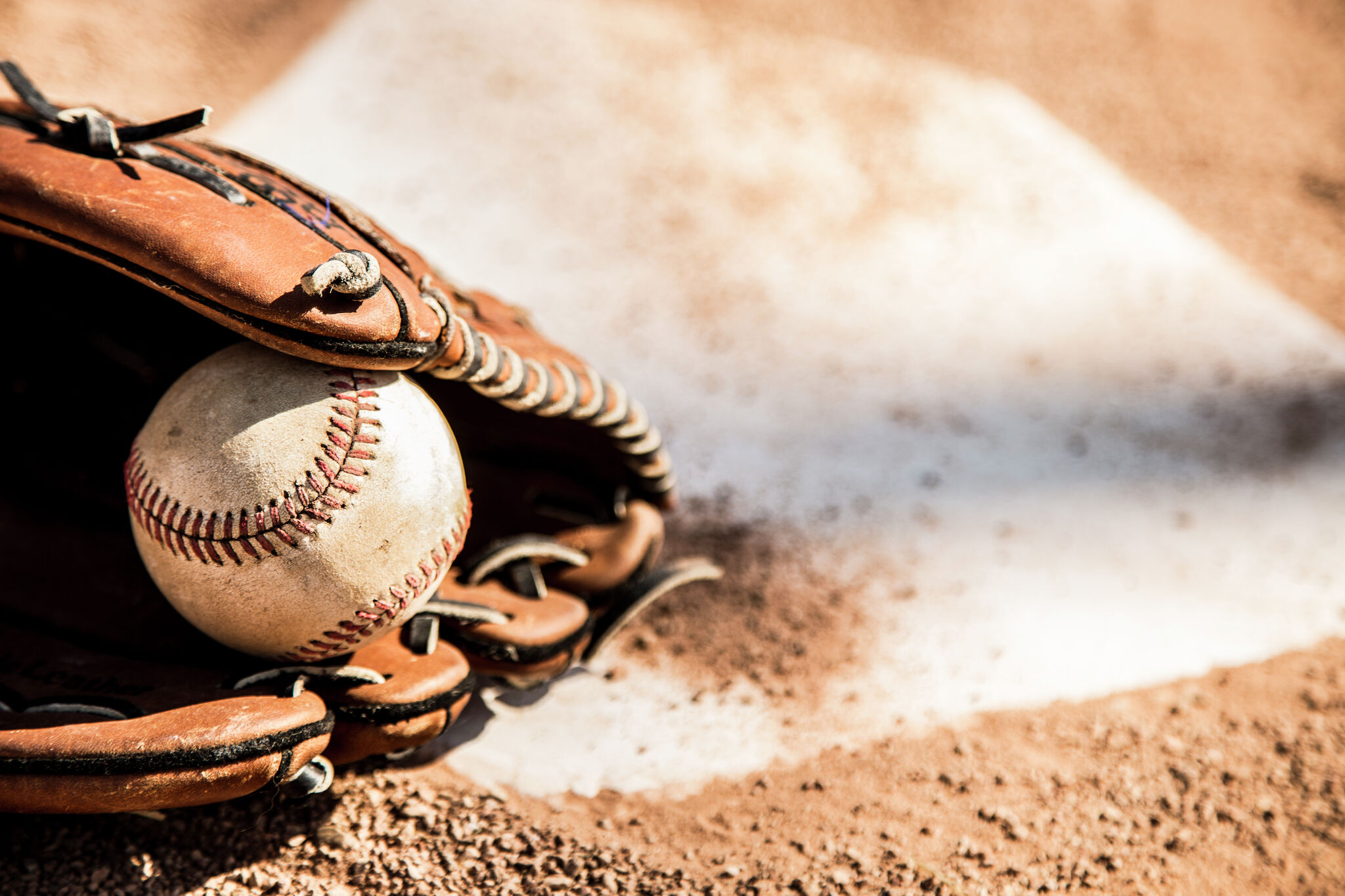 Peoria Chiefs, an affiliate of the St. Louis Cardinals, cheer on the Iowa Little League team
An Iowa youth baseball team had a whole cheering section on Wednesday when members of the Chiefs Peoria turned out to a park in Midland, Michigan to root them.
According to the Chiefs' social media accountsthe Johnston, Iowa team on Sunday hailed future major leaguers and cheered them on against the Great Lakes dives at Dow Diamond Tuesday. The Great Lakes Loons are the minor league High-A affiliate of the Los Angeles Dodgers.