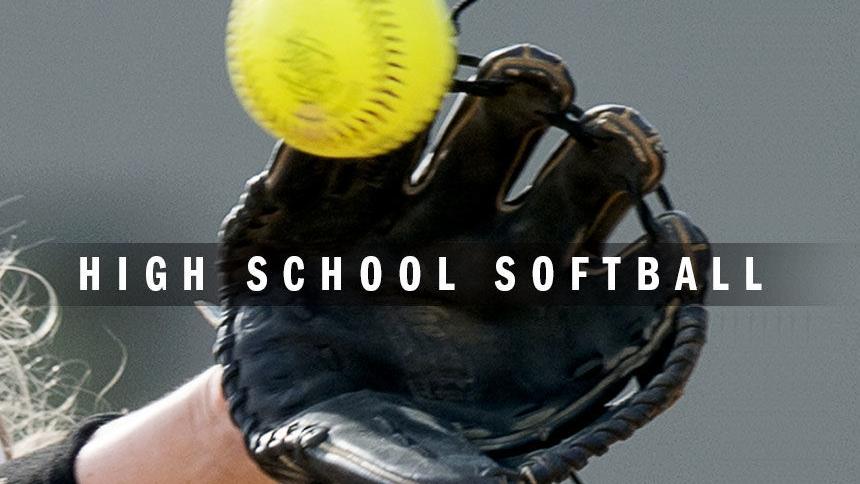 Readiness preview: Bats stay hot for # 4 Spartans, advancing at the invitation of Omaha Westside | Softball in high school
Class A No.4 Lincoln East qualified for the Omaha Westside Invitational Softball Championship group with two wins on Friday.
The Spartans ended the day with an 11-0 victory over Lincoln North Star. Four Spartans scored, including Berkley Hatten, who had two hits and three RBIs.
Lincoln East opened the group game with a 9-1 win over Bellevue West. Madison and Morgan Adams each scored for the Spartans, who scored five runs in the fifth inning. Morgan Adams had four RBIs.
Lincoln Northeast lost to Omaha Marian (9-0) and Grand Island (11-3) in a group match. North Star also went 0-2 on Friday. The Navigators started the tournament with a 6-5 loss to Bellevue West. Madi Hays of the Thunderbirds did a homerun and tripled. North Star hit three home runs.
Omaha Marian and 9th Elkhorn South also advanced to Saturday's pool championship round.
Papillion-La Vista Invitation: The No.3 Lincoln Southwest Class A was 1-1 in the group game at Papillion.
The Silver Hawks lost a game 3-2 to No.8 Millard West before rebounding to beat Platte County, Missouri, 13-0 in three innings.
Taylor Korecky and Madison Divis each scored a home run and achieved three runs in Southwest's win over Platte County.