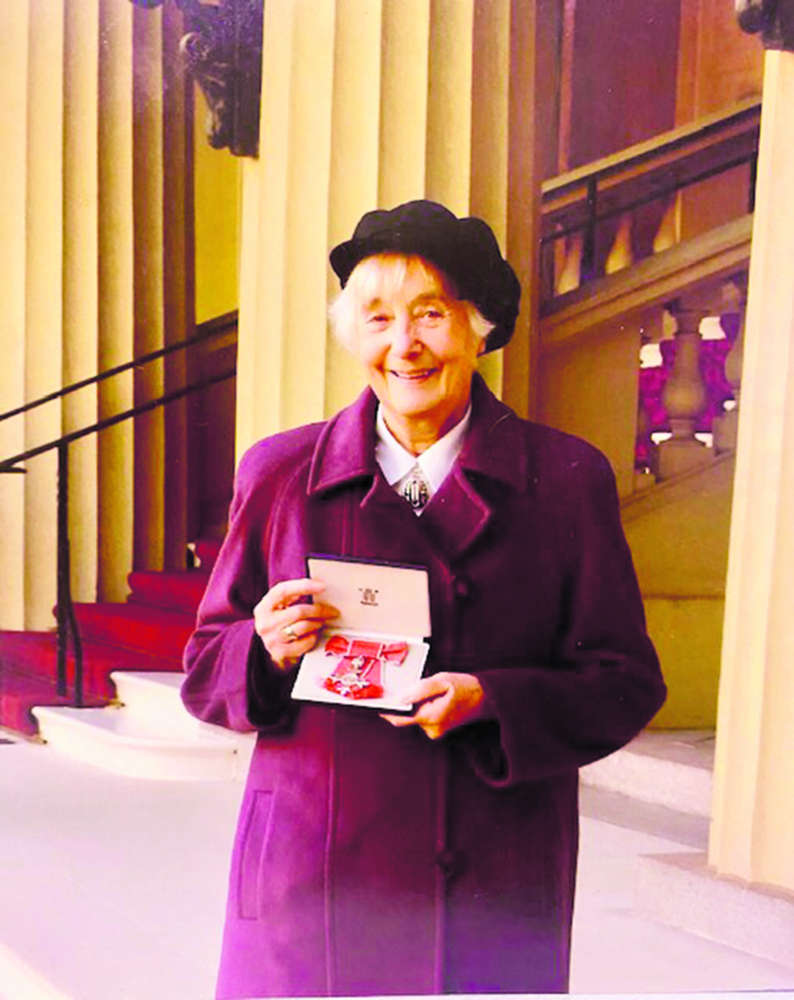 Tributes are pouring in to the loyal Hilda Fielding MBE community – Quest Media Network
Heartfelt tributes were paid to Miss Hilda Fielding MBE, an inspirational former Headmistress who dedicated her life to helping others.
Born and raised in Ashton, Hilda, who died on February 15 at the age of 93, was well known and respected for the endless hours she volunteered with numerous community organizations and charities in her home town.
Educated at Hurst Infants and Juniors and Ashton Grammar School, she qualified as a teacher and took charge of the reception class at Waterloo Primary School in 1952. When the new Waterloo Infants School on Taunton Road opened in 1961, she was appointed manager and remained for 24 years until her retirement in July 1985.
Many of his former students have posted tributes on Waterloo News and other local Facebook groups.
"Miss Fielding's fondest memories…a wonderful, compassionate woman…my first teacher, RIP lovely lady…one of the best, her name will be written in the stars", are just a few. -ones.
Away from the classroom, Hilda served as a trustee of the local Mencap Society for many years. She founded the Ashton and District Gateway Club in 1962 and worked tirelessly to raise funds to run a weekly social club which included countless camping trips, outdoor adventures and vacations at Ribby Hall.
Her niece Liza Parry said: 'Not only did she work to support the members, but she also spent countless hours over the years giving love and care to their parents, including providing 'service taxi' free for hospital appointments, shopping, etc. She remained actively involved in running the club until the late 1980s."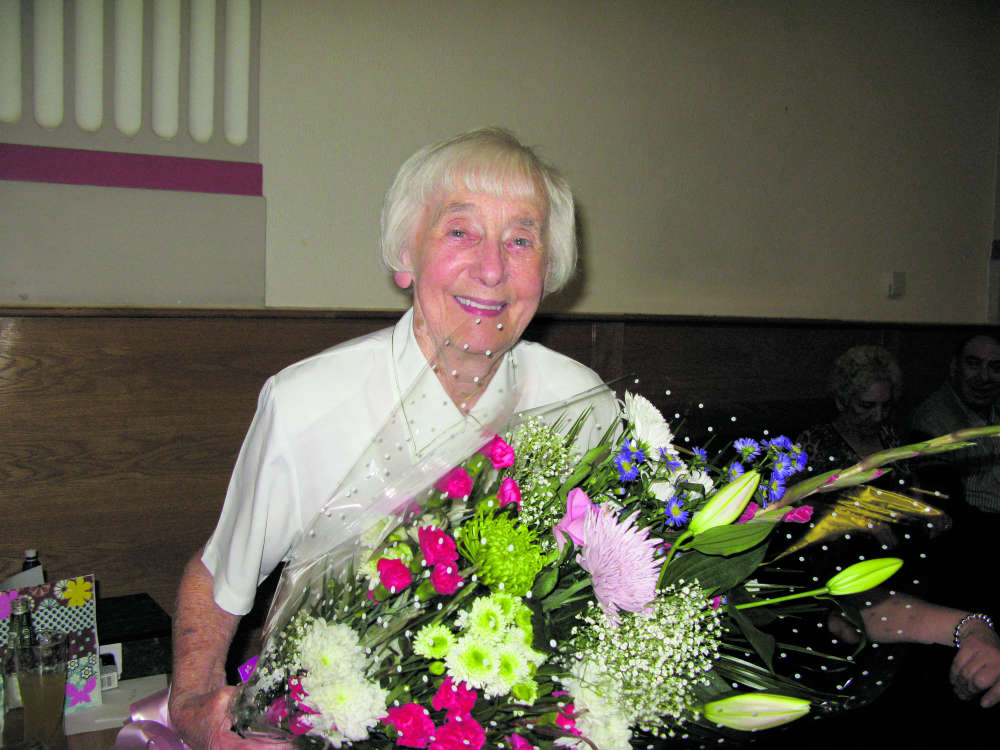 Hilda, who has lived on Henrietta Street, Ashton, for most of her adult life was a long-serving board member of Oakdale School, Dukinfield, which specializes in supporting children with severe needs and complex.
Among her many other roles, she was an active member of the Albion church and a Sunday school teacher for years. She was director of the Tameside Volunteer Centre, Tameside.
Welfare Rights and was a member of the Ethics Committee at Tameside Hospital. Hilda was thrilled to receive an MBE from the Queen in 2006 and the Rotary Club's highest and most prestigious Paul Harris Award for her dedication to service and outstanding contribution to the community.
Derek Southall, author of Voices of Ashton-under-Lyne, published in 2000, invited Hilda as one of 30 people to contribute and share her memories of growing up in Ashton and living during the war years .
Liza added: "Our family has been so touched by the messages we have read on social media. Hilda was obviously so well regarded.
"To me, she was just my lovely aunt who taught me from an early age and throughout my life, through her example, so much about values, inclusion and the importance of volunteering and charity work.
"I'm so grateful to have had such a wonderful role model to look up to."
Hilda leaves a sister Enid and seven nieces and nephews.
His funeral will take place at Albion Church, Stamford Street, Ashton at 2 p.m. on Wednesday March 9, followed by an incarceration at Dukinfield Crematorium. Donations in lieu of flowers will go to the Royal Mencap Society.
Find out more about the Tameside Reporter
Click here for more breaking news
Click here to read the latest edition of the journal online
Click here to find out where you can get a copy of the newspaper